That's not a daisy, it's a chamomile flower.  Many of us have other memories of chamomile, like the pink lotion our mothers would use on our skin to heal or sooth ichiness.  Those same healing emollients of chamomile added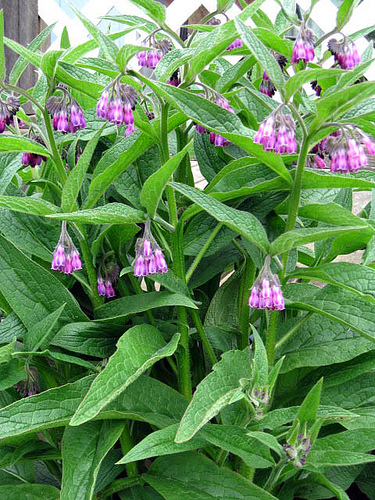 with comfrey restores damaged, over-processed hair back to shine and health.  Organic chamomile soothes and detangles, while healing Comfrey moistures and protects each individual hair strand. 
One of two of our conditioners with certified organic ingredients, our Chamomile and Comfrey Healing Conditioner is a rinse out conditioner that you use immediately after shampooing or it's great for a co-wash. Our other conditioner is a daily leave-in.  We'll discuss the benefits of Lemongrass & Rosemary when we wrap our Problem-Solutions series later this week!  In the meantime, check out our website for more information.